Blue Shield Trio Medicare
Sacramento
Blue Shield Authorized Agent
No extra charge to you 

#Get Quotes & Enroll with Blue Shield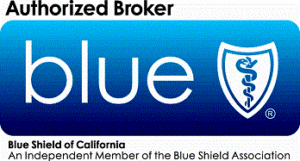 Trio plans provide coordinated care to members so that all aspects of their healthcare needs are being met at the right time, in the right place, by the right Trio plan medical professionals.
Summary of Benefits
Email us [email protected] for the most current information or click on Blue Shield Logo above or below.
2019 2020 Blue Shield Trio Medicare (HMO)  Sacramento County
Clients will have access to the same providers that were in the Blue Shield 65 Plus network:
Physician Groups:
Hospitals:
Mercy General Hospital
Mercy Hospital of Folsom
Mercy San Juan Hospital
Methodist Hospital of Sacramento
Our goal at Blue Shield is to offer our members high-quality coverage and service at an affordable price, and with the Blue Shield Trio Medicare plan, we believe we have achieved that.
Beginning January 1, 2018, Blue Shield of California's Individual MAPD HMO plan in Sacramento County will have a new name:
Blue Shield Videos On Medicare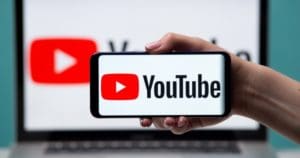 "Medicare Enlightenment" video series out now!
Blue Shield Provider #Finder -
Dentists, Doctors & Hospitals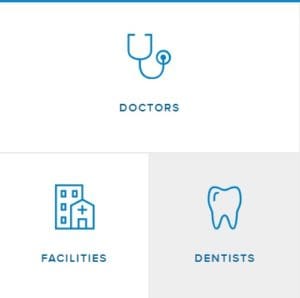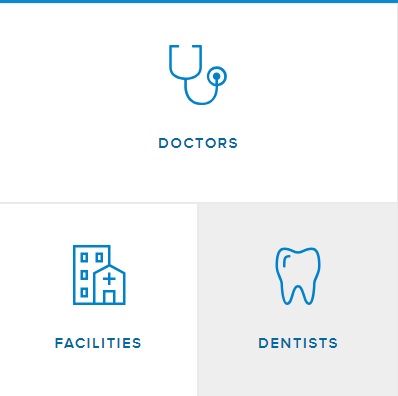 Get Instant Term Life Quote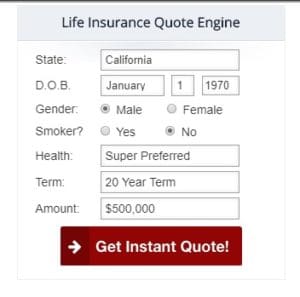 Life Insurance Buyers Guide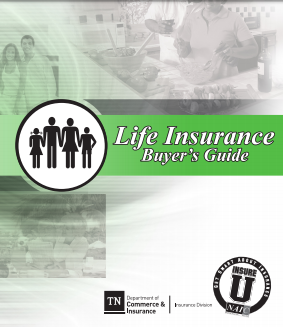 How much  life insurance you really need?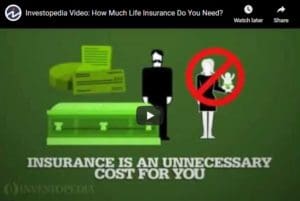 #Medicare10050 and You
2022   
Everything you want to know 
Steve's Video Introduction to Medicare & You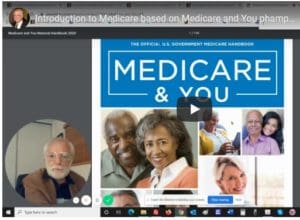 Social Publication # 10043 What is Medicare
Your Medicare Benefits # 10116
What's Covered App for Smartphones