Steve Shorr
Website Introduction Video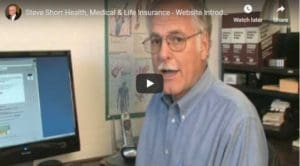 Instant Health Quotes & Enroll
15 Reasons to appoint us as your broker – No extra charge
Our Webpage on Insurance Coverage for 
VIDEO What is APTC Advance Premium Tax Credit
Interactive Tax Assistant (ITA)
Am I eligible to claim the Premium Tax Credit? 
Tax #Estimators
ACA What You Need To Know  #5187 
Kaiser Foundation reports that 27% of uninsured individuals are eligible to purchase a bronze plan with $0 premiums after subsidies in 2019.  Silver plans with cost-sharing reductions (CSR) for single individuals with incomes below 200% of the poverty level 
can be purchased
 for roughly $20 to $130 per month after subsidies, depending on an enrollees' income.
KFF
 *
Our Webpages on How to enroll for a Retirement or Pension Plan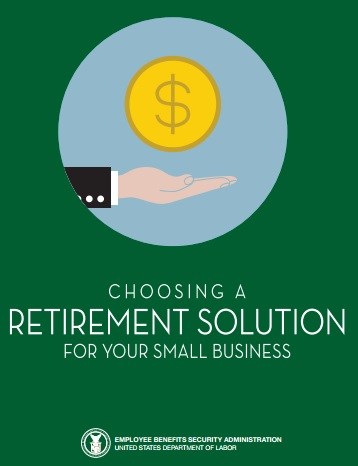 Publication 560, Retirement Plans for Small Business
​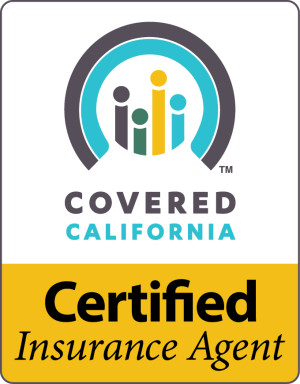 Covered CA Certified Agent  
No extra charge for complementary assistance 
Videos on how great agents are
Enrolling in health plans has helped people focus on their families and careers, and feel protected against unexpected medical issues.