Household

–
Definition 

(3) 

Rules for individuals who
neither file a tax return nor are claimed as a tax dependent.
In the case of individuals who do not expect to file a Federal tax return and do not expect to be claimed as a tax dependent for the taxable year in which an initial determination or renewal of eligibility is being made, or who are described in paragraph (f)(2)(i), (f)(2)(ii), or (f)(2)(iii) of this section,
(f) (3) The household consists of the individual and, if living with the individual –
(i) The individual's spouse;
(ii) The individual's children under the age specified in paragraph (f)(3)(iv) [two lines down] of this section; and
(iii) In the case of individuals under the age specified in paragraph (f)(3)(iv) [next line] of this section, the individual's parents and siblings under the age specified in paragraph (f)(3)(iv) of this section.
(iv) The age specified in this paragraph is either of the following, as elected by the agency in the State plan
(A) Age 19; or
(B) Age 19 or, in the case of full-time students, age 21.
Non Filer explained by
* George Town – Exceptions for who counts in the household
*  Sorry, none of them seem to be in plain simple English.
Our website is MUCH more than just
Pro Bono helping you with Medi-Cal
We've developed the Medi-Cal portion of our website, as many of our Covered CA clients unfortunately end up here, if their income drops below 133% of FPL, Federal Poverty Level, see the income chart.
We do not get a nickel, for this site or for helping people enroll in Medi-Cal, nor answering complex questions.  When you have other questions or need coverage, take a look at   our other websites:
***Non Filer Exemption
Flow Chart Excerpt – Non Filer Rules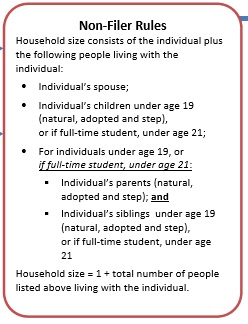 Check out the Household Size Flow chart  below for a simpler way of looking at the 42 CFR 435.603 rules.
President Trump – Insurance is very complicated – He should have asked me
Smart Phone?  Try turning sideways
42 CFR 435.603 rules.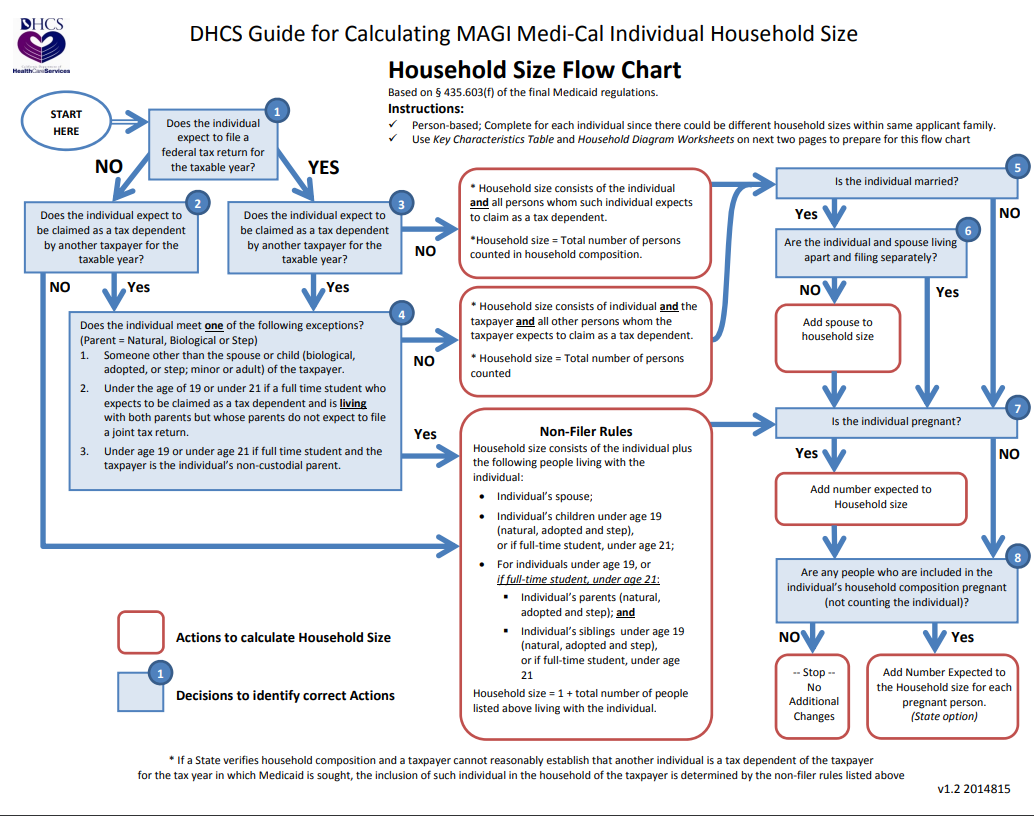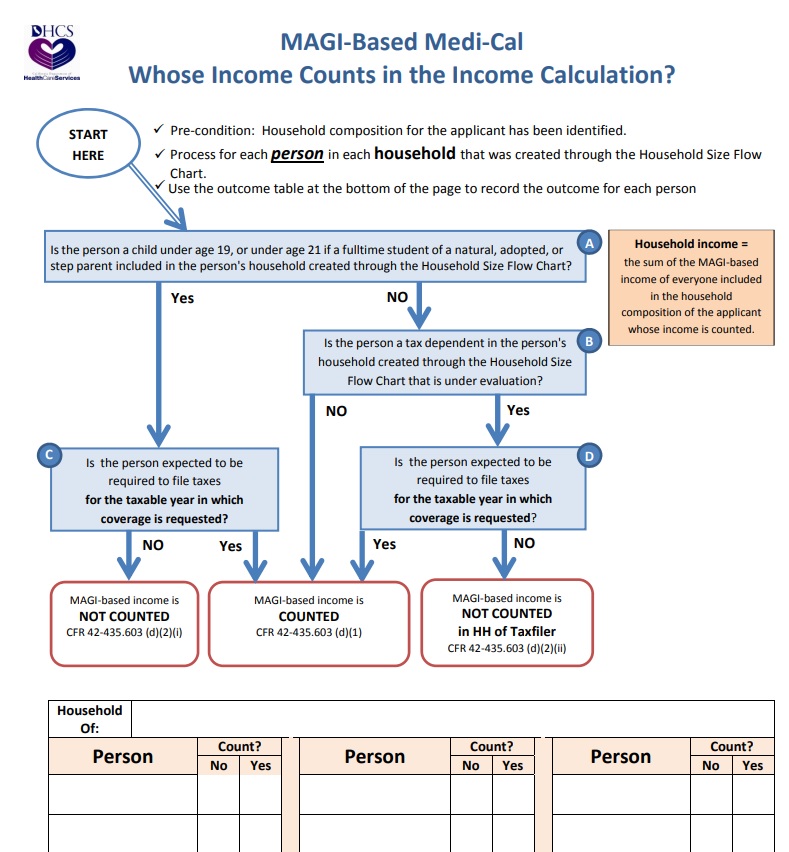 How many people are in the Household?
What is the definition?
The sample redetermination form  MC 216 states:
We may need some information about people in your household who live with you or are listed on your tax return, who do not have Medi-Cal and who do not want to apply for Medi-Cal.Sample MC 216
Please note that, Medi-Cal wants to cover everyone and may go beyond the law to gather information to do that.  There are also many other programs that Medi-Cal has that you might qualify for and no one would know unless they asked.  Such as:
MORE Social Services – In Addition to Medi-Cal
Too much Income for Medi-Cal?
Guaranteed Issue – No Pre X Clause –
Quote & Subsidy Calculation for
Covered CA
No charge for our services
My Medi-Cal
How to get the Health Care You Need
24 pages
Smart Phones – try turning sideways to view pdf better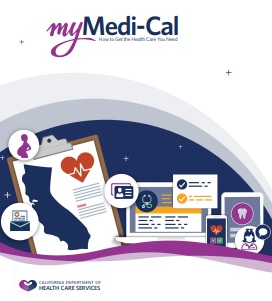 Medi Cal Explained CHCF 
More
February 2019 17 pages
10 Essential Health Benefits
Video
Western Poverty Law – Exact Legal Rules on
Coverage for Low Income Californian's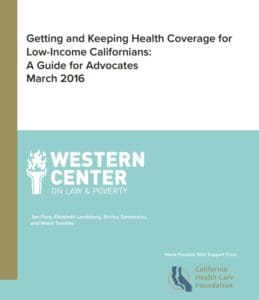 Historical Guide 2006 CHCF 174 pages
CA State Senator Steven Bradford 35th District 
#Report changes as they happen - within 30 days!

10 days for Medi Cal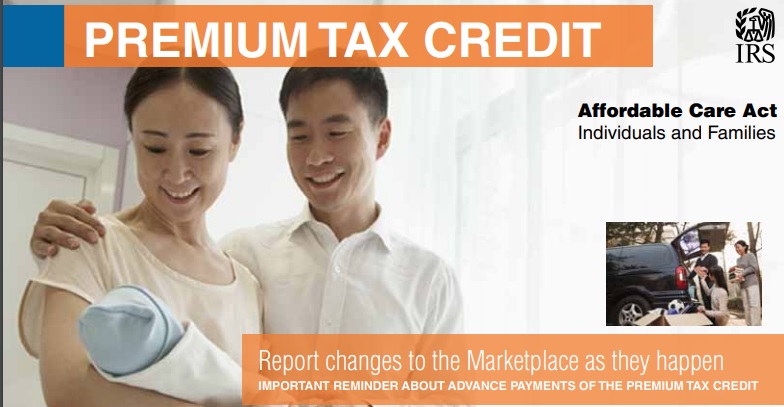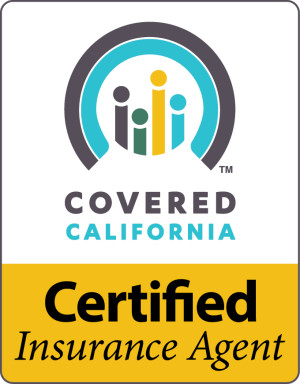 Covered CA Certified Agent
No extra charge if you qualify for Covered CA Subsidies.
We don't get compensated to help you with Medi Cal.  Here's Medi-Cal's contact information.
Get a Covered CA Quote, including subsidy calculation
Video on why you should have an agent