Is there coverage for 

Dental Implants?
There is generally No coverage for implants. 
We did find THREE  Individual Plans from Dental for Everyone that will cover implants! 
Click on the button below  or link  above to get quotes and details.
For a quick look at the schedule for what the percentage paid is click on the relevant link.  Delta or Renaissance or just scroll down the page.
Liberty Dental Plan!
Liberty Dental DHMO plan features large group type benefits, but is not rated by age or zip code, and you may enroll individuals or groups with no participation requirements!  
 Benefits Include: 
No Annual Maximums, No Claim Forms, Coverage for Pre-Existing Conditions, No Waiting Periods, Orthodontia, Dental Implants and More. Not to mention a generous commission for you!
Brochure and Enrollment Kit
 *When using the online provider link, select the CA-400 plan (not to be confused with the CA-400-R Plus) from the Benefit Plan /Network drop down. You will have to scroll down about half way to find it. Then select Zip Code, Country, State and City and click on the Search button.
Check out and do your due diligence on the Google Ads below about implant and "alleged?" grants.  I don't know what they are.  Please do your own research.  You may post your findings in the comments below.
Dental Implant Picture  
Dental For Everyone,
has an excellent  website with full brochures, Instant online quoting and enrollment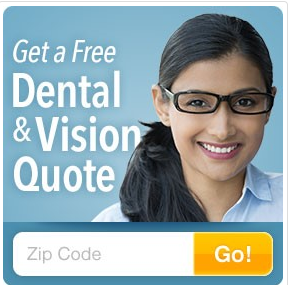 One of our colleagues on how Dental for Everyone Works..
Importance of Dental Coverage 

Dental & General Health
Insurance 101?
We suggest that you check out Life Insurance, Disability, Long Term Care and Retirement as these risks may cause much more financial devastating to your budget than dental bills.
I don't quite agree on the individual vs group rates & benefits - also group plans are income tax free - section 106
On the other hand - Sacramento Truck driver sudden dealth from tooth infection Sacramento Bee 1.31.2017
Steve on buying, shopping and best use of premium dollars
Dental Insurance VIDEO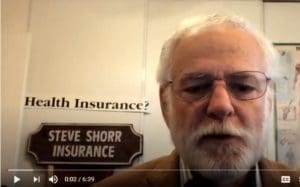 MORE VIDEOS
When people ask, what dental insurance plan should I buy,

The video from the dentist above says he's tempted to answer, "None of them".

But that's not a very helpful answer, so in this video the dentist attempts to give you some guidance about things to consider before buying a dental insurance plan. Keep in mind that there also are finance plans available if you decide to go that route.  And, you should not be shy about negotiating with your dentist regarding his or her fee for the services that you need.