VISION
Governor Newsum's 2019 budget includes money to restore — at least for the next two years — a variety of services that were deemed nonessential during the recession: optical services, podiatry, help for incontinence issues, audiology and speech therapy. Those services will be available starting Jan. 1.  LA Times 6.28.2019 *  LA Times 6.13.2019 *
The following vision services are covered for Medi-Cal Members:
 Medically Necessary eye examinations for Diagnosis, treatment or prevention of eye disease or detection of ophthalmologic complications of medical disease.
 Routine eye examination (refraction) every two years. Members may self-refer to obtain routine vision services from a participating optical Provider. Members may contact Member Services at 1-800-675-6110 to obtain a directory of participating optometrists and ophthalmologists.
 Eye examination every year by an ophthalmologist or optometrist for Members with diabetes or other Chronic medical problems affecting the eye
 Medical eye exams by an ophthalmologist or optometrist for Acute or Urgent Care
 Contact lenses when Medically Necessary are covered for Eligible Medi-Cal Members 20 and under or Members residing in Skilled Nursing Facilities (SNFs). Adults 21 and over are covered for bandage contacts only when Medically Necessary; other ophthalmological materials are not covered.
Optical lenses and frames (every two years) for Members under age 21, pregnant women if your doctor says not having them will be harmful to your baby or pregnancy, and people living in a nursing home. Optical lenses are made by the California Prison Industry Authority (CALPIA) optical laboratories unless you are being seen by an Authorized Mobile Vision Service provider (LA County only); however, our plan or the delegated participating Medical Group, as applicable, will arrange for this service. Optical lenses and frames for Members age 21 and over are not a covered benefit   Health Net Evidence of Coverage Page 30
Links & Resources
Check for the specific coverage of each Medi Cal participating HMO
Too much Income for Medi-Cal?
Guaranteed Issue – No Pre X Clause –
Quote & Subsidy Calculation for
Covered CA
No charge for our services 
CA State Senator Steven Bradford 35th District 
My Medi-Cal
How to get the Health Care You Need
24 pages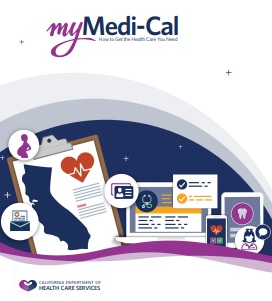 Medi Cal Explained CHCF 
More
February 2019 17 pages
10 Essential Health Benefits
Medi Cal Benefits
Western Poverty Law – Exact Legal Rules on Coverage for Low Income Californian's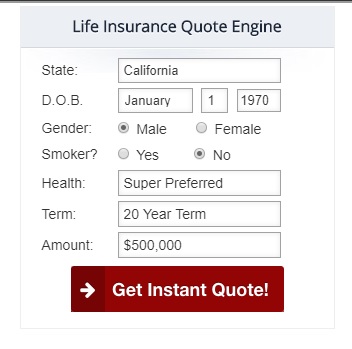 Set up a phone, skype or face to face consultation 
Tools to help you figure out how much you should get
Life Insurance Buyers Guide
Video on how much coverage for death protection you need