Health Insurance Open Enrollment in California 
FLASH
President Biden is signing an order to have a Special Open Enrollment from February 15th to May 15th!  The Hill * KFF.org *   Covered CA is calling it Special Enrollment.  Some Insurance Companies are allowing anyone to enroll, calling it Open Enrollment.  Get a quote, email us [email protected]  and we will check & verify for you. 
Open Enrollment in California starts 11.1 and ends 1.31  AB 1309  *  CA Insurance Code 10965.3 *
NEWS FLASH – Open Enrollment extended to December 30th for a January start date.  Covered CA.com * 
Please note that Medi-Cal enrollment is year round.
CA Healthline Open Enrollment – What you need to know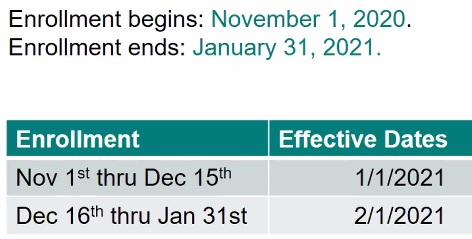 Health Net Webinar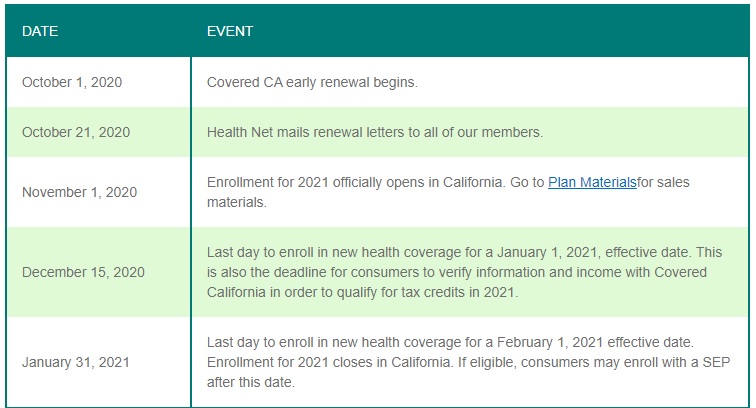 HN Email dated 10.8.2020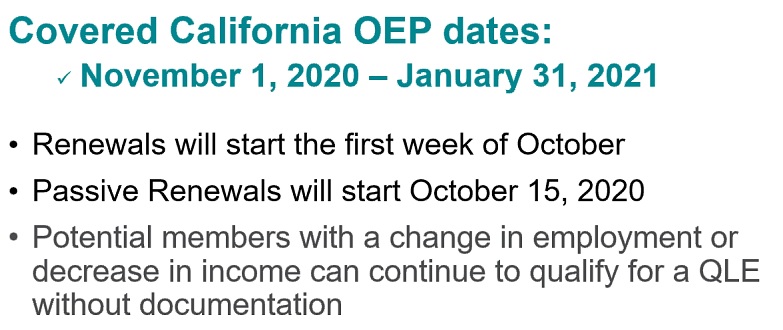 Molina Webinar
Sutter's Underwriting Guide for 2021

SEP Special Enrollment Period Consumers Auto-Renewing for 2021
The renewal period [as opposed to brand new coverage] for 2021 coverage begins October 1.
After October 1, if you have NEW consumers purchasing coverage for the remainder of 2020 after experiencing a Qualifying Life Event (QLE) that triggers a Special Enrollment Period (SEP), and those consumers want to have 2021 coverage also, do not actively enroll them in 2021 coverage.
CalHEERS will process auto-renewals of existing 2020 enrollments, and actively purchasing 2021 coverage for a new enrollee who has purchased any portion of 2020 coverage after October 1 may create a duplicate enrollment or renewal fallout.
We will work on getting the above in plain English.  See button above or below for FAQ's or email us  [email protected]
Enrollments after the 14th of the month must acknowledge in writing that they understand they might not have their ID cards by the effective date.   Please don't wait till the last minute!
Please note that CA now has an individual mandate penalty!  $695 per adult and $347.50 per child or  2.5 percent of your gross income that is above the filing threshold based on your tax filing status and number of dependents.
Subsidy eligibility for  APTC has increased from 400 to 600% of FPL Federal Poverty Level.
If you need coverage NOW and it's not Open Enrollment –
Please review all the Qualifying Events
§6504 CA CCR's for Special Enrollment and let's see if you are eligible
Appoint us as your Covered CA Agent – NO CHARGE!
Steve's summary of this page on Open Enrollment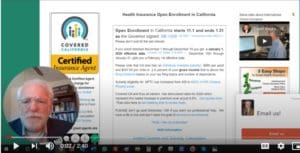 Get instant Quotes & Subsidy Calculation
VIDEO on how to renew Covered CA coverage for 2021 
Our webpages on our qualifications, reviews, testimonials, etc.
Our Webpage on Insurance Coverage for
California Insurance Code  § 10965.4  or 10965 – 10965.18 
(a) Notwithstanding paragraph (1) of subdivision (c) of Section 10965.3, with respect to individual health benefit plans offered outside of the Exchange, a health insurer shall provide an annual enrollment period for policy years beginning on or after January 1, 2020, from November 1 of the preceding calendar year, to January 31 of the benefit year, inclusive.
(b) Notwithstanding paragraph (3) of subdivision (c) of Section 10965.3, with respect to individual health benefit plans offered through the Exchange, for policy years beginning on or after January 1, 2020, a health insurer shall provide a
special enrollment period
for all individuals selecting an individual health benefit plan through the Exchange from December 16 of the preceding calendar year, to January 31 of the benefit year, inclusive. An application for a health benefit plan submitted during this special enrollment period shall be treated the same as an application submitted during the annual open enrollment period.
(c) The effective date of coverage for plan selection made from December 16 to January 31, inclusive, shall be February 1 of the benefit year for individual health benefit plans offered outside and through the Exchange.
​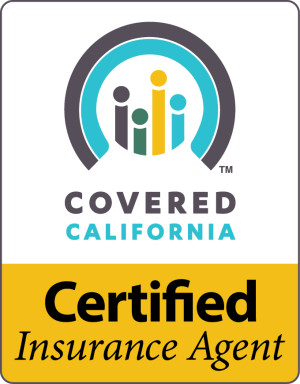 Covered CA Certified Agent  
No extra charge for complementary assistance 
Videos on how great agents are
Enrolling in health plans has helped people focus on their families and careers, and feel protected against unexpected medical issues.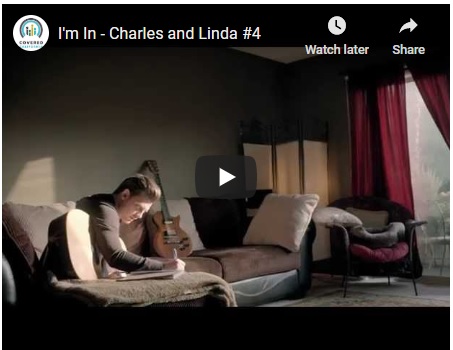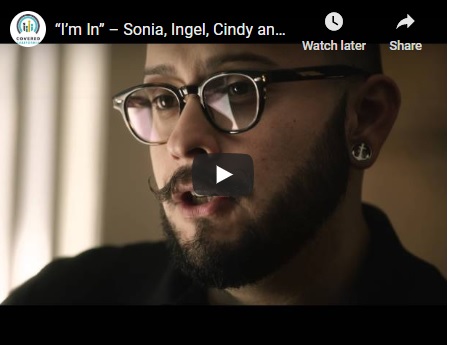 Guaranteed Issue – No Pre X Clause
Quote & Subsidy Calculation
Find out your premium with Covered CA
or Direct without Subsidies

No charge for our complementary services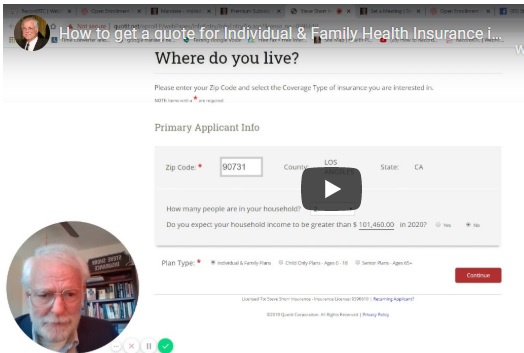 How to use our FREE Quote Engine, Subsidy Calculator  and get the MOST from the experience.
When you get a FREE quote, you can also see the benefits, view actual brochures, MD and Hospital Lists all ONE easy process with no obligation & it can be anonymous.   Enter your zip code, date of birth, family – household taxation relationships (MAGI – Definition),    Estimated MAGI – Modified Adjusted Gross Income for the upcoming – current year.  Last years tax return only gives an idea so that Covered CA can approve your advance tax credit to help pay premiums.
If you qualify for tax credits – subsidies and want them in advance (Pros-Cons) of filing your taxes click on "Health On Exchange" – Covered CA, illustrated below.
This website and are individual consultation are provided to you FREE of Charge!  We are paid by Covered CA and/or the Insurance Companies to help you.  When you fill out the Covered CA ONLINE Application, just appoint us as your agent under Find Help in the Upper Right Hand Corner so that we get paid for helping you.  Click here for screen shots for more detail of how to do it.  If you prefer, you can pay us a consultation fee in lieu of appointing us as your agent, for educational services only.
You can then see all the quotes on the exchange, showing the Cost Share Reduction – Enhanced Silver  if available, subsidy – tax credit amount and your net premium.    If you click "Off Exchange" you will see more plans and companies which  may have larger provider lists.   Scroll down for more screen shots.
Then click on "View Plan Details" – "View Doctor's & Providers" – to compare and get more information.  Please note that the quote engine does not show enhanced silver, but shows silver at 70%.  Check our chart for the better silver coverage.
Learn more about the right to change plans when Silver Level Enhanced Changes
To apply, click on apply now or use the links in the right hand column, ON THIS PAGE, but it will have you redo the quote for that specific company.   The price is the SAME, no matter if you use us, go direct to Covered CA or the Insurance Company, as mandated by law!  If applying through Covered CA, be sure to sign the form to appoint us as your agent.  It's not all the easy to figure out how to do it on their website.
If you have any questions email [email protected] or call us 310.519.1335
More of our  WebPages on what do to if you missed Open Enrollment.
See menu above or the partial site map below