Medi-Cal Aged &/or  Disabled Federal Poverty Level
(A&D FPL) Program
Our website is #MUCH more than just
Pro Bono helping you with Medi-Cal
We've developed the Medi-Cal portion of our website, as many of our Covered CA clients unfortunately end up here, if their income drops below 133% of FPL, Federal Poverty Level, see the income chart.
We do not get a nickel, for this site or for helping people enroll in Medi-Cal, nor answering complex questions.  When you have other questions or need coverage, take a look at   our other websites:
Get help with Medicare Part B  #Costs # 10126 
Medi Cal * Part B Outpatient Premium Forgiveness
BIC Benefits Identification Card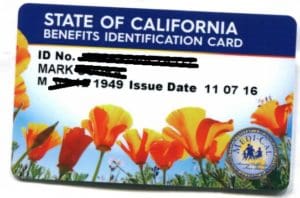 How to replace lost or stolen card?  
#My Medi-Cal
How to get the Health Care You Need
24 pages
Smart Phones - try turning sideways to view pdf better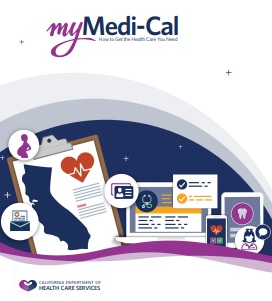 ******************************************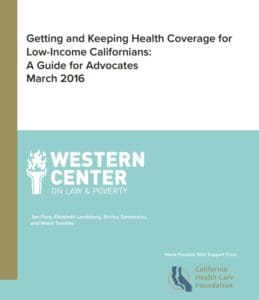 Nolo Social Security, Medicare, Medi Cal & Government Pensions