Did Health Care Reform – ObamaCare 
make any Changes to Medicare?
Medicare Advantage
REDUCTIONS IN PAYMENTS AND OTHER  REQUIREMENTS –
The federal government pays more for beneficiaries enrolled in Medicare Advantage plans than for beneficiaries in fee-for-service Medicare. [My understanding was that these plans were created to SAVE $$$]  That additional funding provides enrollees with additional benefits, such as reduced cost sharing and coverage of items not covered by traditional Medicare, which are seen as necessary to attract enrollees to these managed care plans. However, all Medicare beneficiaries, not just those enrolled in Medicare Advantage plans, have ended up footing the bill for these extra payments.
The new law freezes the extra Medicare payments to Medicare Advantage plans in 2011 and begins to reduce the payments to plans in 2012. It also requires Medicare Advantage plans to pay at least 85 percent of the premium dollars they collect for medical claims. However, it also makes it possible for Medicare Advantage plans to receive higher payments if they demonstrate that they are providing high-quality care to enrollees. Health Affairs.org
Federal reimbursement rates for insurance carriers administering Medicare Advantage products to performance, as measured by the Stars rating system. Bonus payments are attached to stars ratings, and bonus revenue will be awarded, gradually increasing with maximum bonus opportunity in 2014 Wikipedia 5 Star Rating System
Learn More & Get the latest information on Medicare Advantage Plans here:
Medicare Advantage Plans – Part C
Medicare Part B premiums include a fee of  over $43.20 more each year to subsidize Medicare Advantage plans N4A.org
I don't have a citation, but I believe Medicare has more preventative care as Health Care Reform requires it for most everything else.
Quality Control – Medicare oversight of MAPD – Medicare Advantage Plans – Chinese Community Plan – censured insuremekevin.com
[CMS] "is establishing a policy to allow enrollees to switch plans when they are affected by significant mid-year provider network terminations initiated by their Medicare Advantage Organization without cause,"
The CMS now will require plans to give 90 days' advance notice of "any significant changes to their provider networks in order to ensure help compliance with provider access requirements."
Health plans, particularly UnitedHealth Group, had responded to expectations for lower rates by terminating providers from their networks—much to the surprise of doctors in Connecticut, Florida, Indiana, New Jersey, New York and Rhode Island in particular.
In October, plans said the terminations were being made in anticipation of rate cuts.
Medicare Advantage Cuts 2.28.2014
additional cuts could raise beneficiaries' Medicare Advantage premiums by between $420 and $900 per year
wikipedia.org – Health Risk Assessment
AHIP info    See our Introduction to Medicare Page
Kaiser Foundation comparison  for 2017 bills
Insurance Companies get a fee from the Federal Government, when you enroll in an MAPD plan.
That's why the premium is very low or ZERO!
#Intake Form - We can better prepare for the meeting
Get Quotes, Full Information and Enroll
#Medicare10050 and You 2021   
Everything you want to know - Read Along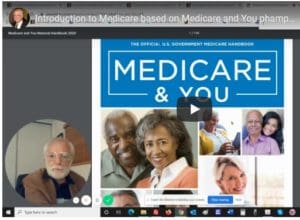 Your Medicare Benefits # 10116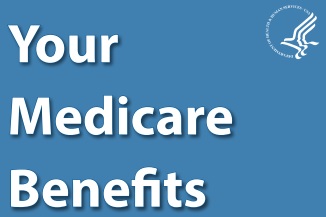 ​Medicare #Preventative Services Publication  # 10110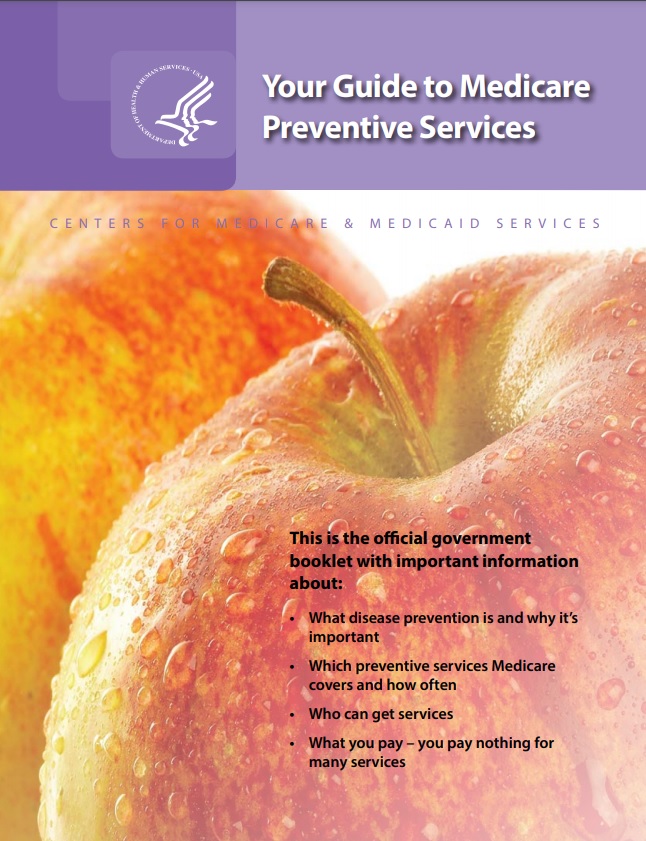 Video's
Our Webpage on Medicare Preventative Care