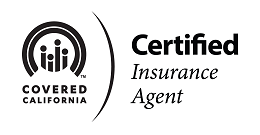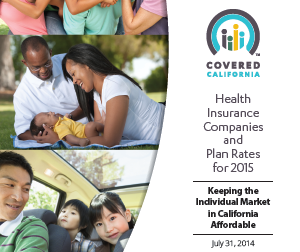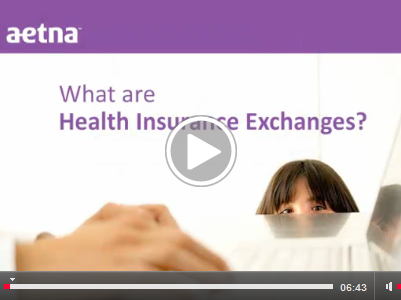 We are Covered CA Certified Agents with tons of experience and education in Health Insurance.
We   suggest that the easiest, fastest and best way to enroll and get information is by using our
FREE Instant Quote Engine,
entering your expected income, line 37 1040 and getting your subsidy-tax credit  (we are mandated to advise you to put in the correct information) and you will see the calculation including your percent of Federal Poverty Level.
Please note that subsidies-tax credits  are a tax code  – Tax Forms and crystal ball issue.
There is NO charge to use our professional advise (biography, testimonials, role of agent) as Covered CA pays us to help you.  To appoint us as your agent, please log into your account and follow these instructions.
Resources & Links
Four Page Summary on How to Enroll, Shop & Compare for 2016
Covered CA 2015 Brochure – Insurance Companies & Plan Rates (Rev 7.2014)
Insurance Company Web Pages
Blue Cross – Anthem  ♦  Blue Shield  ♦   Cigna   ♦  Health Net   ♦  Kaiser
Child Pages