Can a

minor child under 18, be a Life Insurance beneficiary?
No  per Jackson National Life JNL Letter
California Uniform Gift to Minors Act Probate Code 3900-3925
To young to sign a binding contract. Nolo
Coverage for your GrandChildren – Leave a legacy – College Tuition
United_of_Omaha_Chidren_Brochure
United of Omaha – GrandChildren Coverage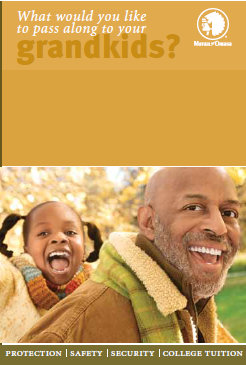 United_of_Omaha_Chidren_Brochure
Get Instant Term Life Quote
Tools to help you figure out how much you should get
Life Insurance Buyers Guide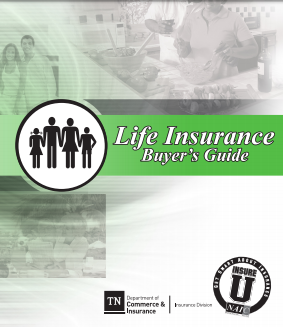 How much  life insurance you really need?
Life Screening Form
Please complete & return and we'll search and consult for you.  Or try this one from NAAIP.org