Term Life Insurance
Instant Quotes
Term Life Coverage is a great way to have low cost coverage, for a selected period of time, rather than your entire life.
Say while your children are dependent on you or covering a mortgage, especially if your home is "under water."
We offer FREE low cost term insurance quotes for California just by entering your birthdate and making a few clicks.
We do not sell your information.  No other agent will contact you.  Only Steve!
Fill in the blanks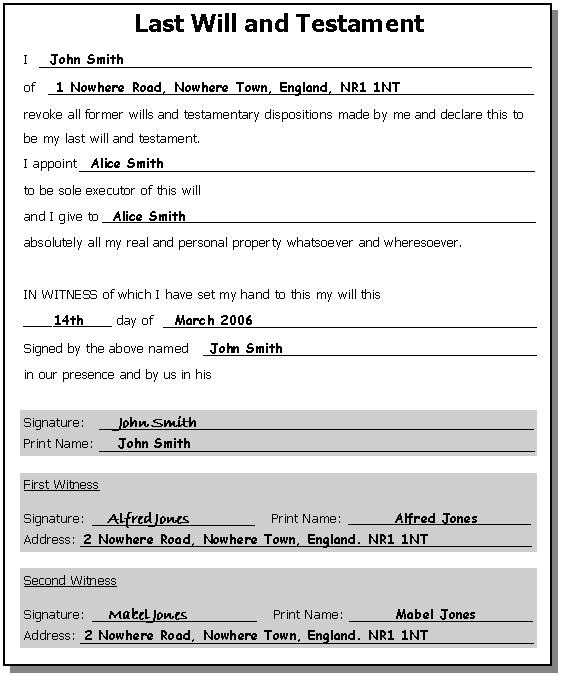 Steve Video on CA Statutory Will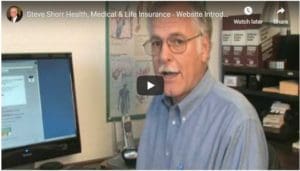 Please excuse the sound quality... it gets better after the first 20 seconds
Get Instant Term Life Quote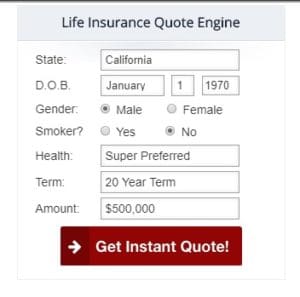 Life Insurance Buyers Guide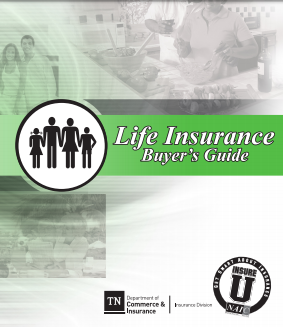 How much  life insurance you really need?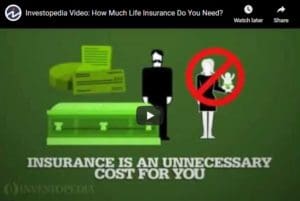 Our webpages on our qualifications, reviews, testimonials, etc.
Our Webpage on Insurance Coverage for
#Confidential Life Insurance – Can I Insure someone without them knowing about it? 
Yes, you can now insure against financial loss as a result of the death of another person, with whom there is an INSURABLE interest, like alimony or child support without the insured person's knowledge.
Additional  examples would be Bank Loans, Divorce Settlements, Investors, Business Managers/Agents, Movie Productions, Business Buy Outs/Buy Ins, Surrogate Mother Contracts
Can one get a policy on their Mother who would refuse to take a physical?
Is there an insurable interest? 
My mother is 74 years old and has always been in good health, but in recent months her health has taken a turn. She refuses to seek medical treatment and has not been to the doctor in probably 45 years. There has been no diagnoses and there are no medical records. She essentially is penniless and when she passes away the burial and other expenses will fall on myself and other siblings. As mentioned, she will NOT go to the doctor, so a medical exam is out of the question, nor would she ever consent to a life insurance policy being taken out on her (as she does not think she will ever die).
Am I able to purchase a policy without her getting an exam and without her signature to protect myself?
***Maybe.  The FIRST question though, is, are you willing to pay the standard premiums for a guaranteed issue graded benefit plan?
2nd, we do have a confidential policy available, just for conversation sake, let's say the premiums are double what a policy that your Mother would sign for would be.  Would you pay that premium?