How to file Medicare appeals, deal with issues, claims, problems, etc.
Please review the brochures, information and links below and on your right.  Appeals are a complex subject and on this page, we are giving you mostly official guides and not our summary or essays.
Medicare Complaint Form on Medicare.Gov
How to file a complaint – Medicare.Gov
Medicare Appeals Publication # 11525 60 pages
Rights & Appeals for Part D Rx – Guide to Rx # 11109
Medicare Rights & Protections  Publication 11534
File complaint against Medicare itself?
Medicare Contact Info  *  More  *  Forms  *
HICAP CA  * Rest of USA *  (Health Insurance Counseling and Advocacy Program) provides free, confidential one-on-one counseling, education, and assistance to individuals and their families on Medicare, Long-Term Care insurance, other health insurance related issues, and planning ahead for Long-Term Care needs. HICAP also provides legal assistance or legal referrals in dealing with Medicare or Long-Term Care insurance related issues.
HICAP counselors are trained in Medi-Cal and Medicare and can help you understand the complex insurance options to find the best fit for you. You can also learn about Medicare or Medi-Cal by attending community presentations or conferences conducted by HICAP counselors.  Medicare & You – see link in side panel
***Sure they might be of help, but how much training, licensing, malpractice coverage  and experience do licensed agents have.  Look at all the information on this site!
This is NOT sales literature, but is provided as a public service for educational purposes.
See our  main webpage on Appeals & Grievances
Medicare ​#Appeals  11525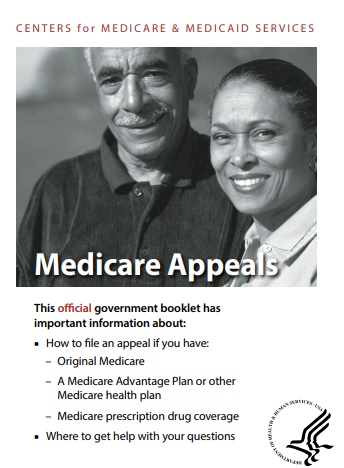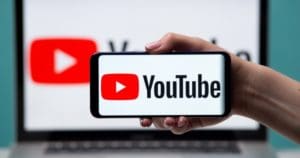 Filing an appeal with Medicare
#

Appeal Guide 



DOI Washington State
*************************
Right to Appeal - if claim denied
CA #SmallClaims Court Guide 56 Pages
Gathering the documents you need


How Mediation Works & Paper Mediation Request Form
Appeals?  Grievances?
Check the FULL policy, EOC - Evidence of Coverage here's a specimen and see what the rules are on cancellation and notice.
Then if you do decide to do an appeal, (page 151 in specimen policy) or view our webpage  on appeals, you'll  know what to argue about.
Guide to #Contract Interpretation 
Read the Statute – Policy
Read the Statute – Policy
Read the Statute – Policy
Then when you think you understand it, read it again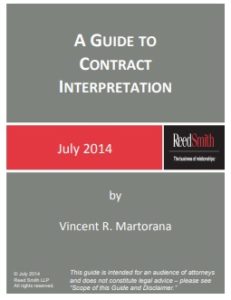 Our webpage on