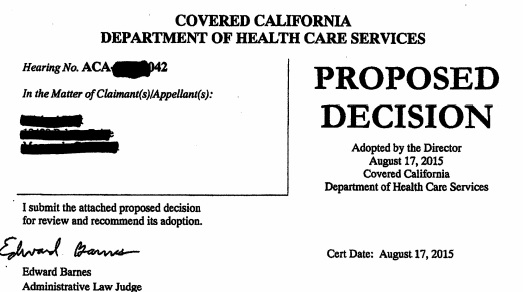 Explanation on Insure Me Kevin . com - Polk Case
Check out where administrative law judge said he wished he could make Covered CA pay the costs of their bogus advise but didn't have that authority click to scroll down - view more commentary Polk Case.
#

Appeal Guide 



DOI Washington State
*************************
Right to Appeal - if claim denied
CA #SmallClaims Court Guide 56 Pages
Gathering the documents you need


How Mediation Works & Paper Mediation Request Form
Appeals?  Grievances?
Check the FULL policy, EOC - Evidence of Coverage here's a specimen and see what the rules are on cancellation and notice.
Then if you do decide to do an appeal, (page 151 in specimen policy) or view our webpage  on appeals, you'll  know what to argue about.
FAQ's – Ask us a Question
Historical
Their service is the worst I have seen since earning my Degree in Insurance at San Diego State University in 1975. I learned the word SNAFU from a guy I knew in the Dorm. This is the first time, I've been able to use the word in "real" life. Please note how many of the 8,000 certified agents are now refusing to deal with Covered CA. See screen shots below from Ehealth Insurance and another agent. It's twice the work, for less than 1/2 of what we were paid last year and "criminal" support and customer service!
However, if you qualify for Medi-Cal we do not get compensated and it appears we are supposed to refer you to your local County Medi Cal Agency.
Hurry, we may well soon be FORCED to charge a fee for appeals and consultation for Covered CA.
1.29.2015 Update – Through the Covered CA Agent Portal & Email, I'm now getting pretty good service & response.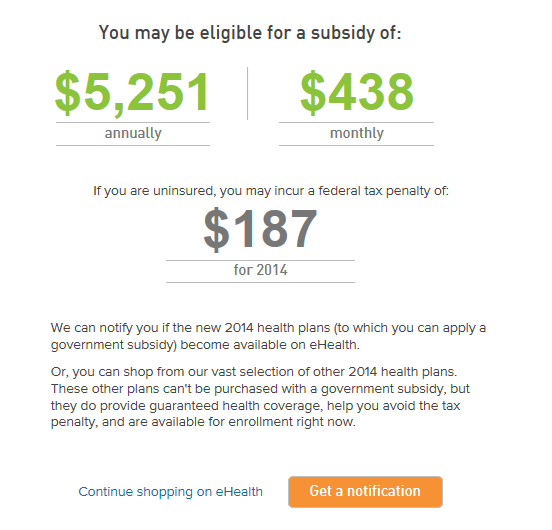 Resources, Child Pages & Links