The Mental Health Parity Act of 1996 (MHPA)
MHPA is a federal law that may prevent your group health plan from placing annual or lifetime dollar limits on mental health benefits that are lower – less favorable – than annual or lifetime dollar limits for medical and surgical benefits offered under the plan.
The act removes separate treatment limitations for mental health and chemical dependency benefits (including number of visits, days of coverage, and annual dollar limits) and requires cost sharing for these services to be equal to or less than the cost sharing for other health care services. (Federal Mental  Health Parity Act of 2007 NAMI More on Mental Health Parity NAMI) Public Law 110–343 wikipedia.org/110-343
MHPA applies to most group health plans with more than 50 workers. MHPA does NOT apply to group health plans sponsored by employers with fewer than 51 workers. MHPA also does NOT apply to health insurance coverage in the individual market.
MHPA is a federal law that requires that annual or lifetime dollar limits on mental health benefits provided by a group health plan be no lower than the annual or lifetime dollar limits for medical and surgical benefits offered by that plan. MHPA applies to employers with more than 50 employees. For up to date information on the applicability of the Mental Health Parity Act, contact the EBSA regional office nearest you.
The MHPA does not prohibit group health plans from:
Covering mental health services within network only, even though the plan will  pay for out of network services for
medical/surgical benefits (although with  higher out-of-pocket cost to the subscriber);
Increasing co-payments or limiting the number of visits for mental health  benefits;
Imposing limits on the number of covered visits, even if the plan does not impose  similar visit limits for medical and surgical benefits; and
Having different cost-sharing arrangements, such as higher coinsurance payments for mental health benefits, as compared to medical and surgical benefits
.A visit limit coupled with a usual, customary, and reasonable (UCR) charge is not  the equivalent of an annual or lifetime dollar limit. As a result, it is not a  violation of the MHPA requirements.  Payments made by the plan on the basis of  UCR charges will vary from one case to the next.
What is not permitted is a limit  on the number of visits, together with a fixed dollar limit per visit, for example,  60 visits annually at $50 per visit (totaling $3,000), unless the medical-surgical  coverage is the same.cms.hhs.gov
Medicare & You - Mental Health
Medicare & Mental Illness # 10184   
Our Webpage on Medicare & Mental Health
Los Angeles Consumer Resources #Directory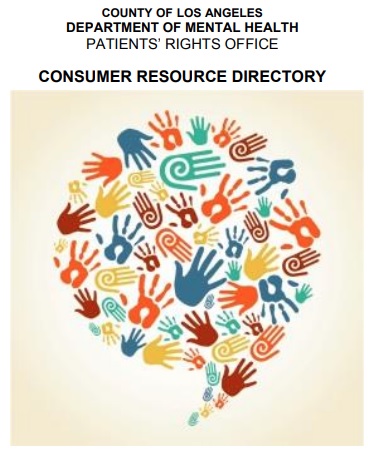 Our webpage on EOC Evidence of Coverage - Plain English, even if they are 2 to 300 pages
Guide to Mental Health Benefits (The Mighty)

Compliance Assistance Guide from DOL.Gov Health Benefits under Federal Law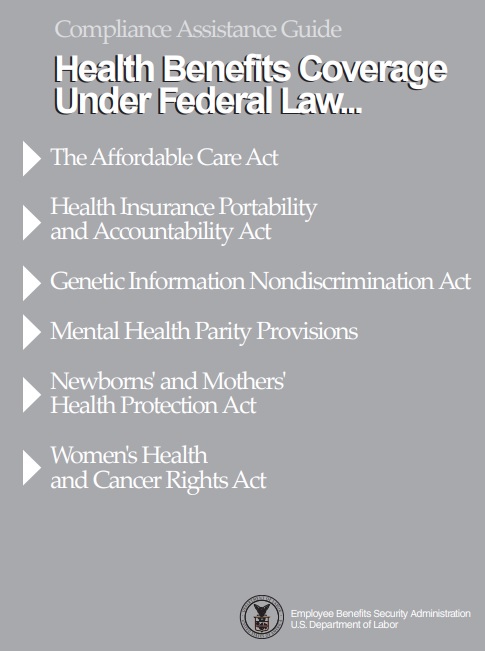 Mental Health Videos
CMS Learning Aid for Mental Health Professionals
See our Main Webpage on Mental Health
Dental For #Everyone,
has an excellent  website with full brochures, Instant online quoting and enrollment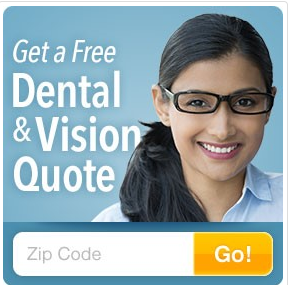 May a plan impose other restrictions on mental health benefits?
Yes.  Plans are still able to set the terms and conditions (such as cost-sharing and limits on the number of visits or days of coverage) for the amount, duration and scope of mental health benefits. http://www.dol.gov/
Resources & Links
Consumer Resources
wikipedia.org/Mental_health_parity
Technical Resources
IRS Code § 9812. Parity in the application of certain limits to mental health benefits
Federal MHPA Renewal Legislation S.558
Go to the Library of Congress and put this information in their search screen, to learn more about any pending legislation: