How to create your online account and
save time with the access code we gave you.
covered ca.com/creating-an-online-account
How to Create an Online Account | Covered California  VIDEO
Here's the most common error…  Might save you from having to read the rest of the instructions.  You have a case, as we just set it up for you.
Steps to Create an Online Account
Go to the CoveredCA.com home page.
Click on the Account Sign In button in the upper right [left] corner.
Then click "Set up an Account."
Click on the "Individuals & Families" box and select "Continue."
Review the terms and conditions of use and the privacy policy. Then check the box next to "Check this box to show you understand and agree to the Terms and Conditions and Notice of Privacy Practices." Then click the "Continue" button.
Complete all of the required fields on the "User Information" pages.
Be sure to select the "Yes" button when answering the question "Do you have an existing case that you would like to link to this new account?"
Then a box will appear that asks you to enter your access code. Enter your code there. The one we emailed you.
If you click on the question mark – you will see this:
If you have completed an application by mail or by phone, or through your agent at no additional charge, you may have received an access code. If so, you can link that application to this account. This will allow you to view and update your information. Select Yes to enter your access code. Select No to skip linking your existing application or if a case has not yet been created for you.
After completing the user information, select a user name and password.
Password tip: To avoid your password being deemed a "dictionary word," it is recommended to not have two letters touch and to alternate a letter, a number and a special character, as shown in the example above.
Forgotten User Name or Password
If you have forgotten your user name or password after setting up a Covered California online account, visit the Frequently Asked Questions page to learn how to change them.
Copied from coveredca.com/creating-an-online-account   We added the pictures
How to change agents *
Instructions from Covered CA Rev 9.2016  *
Child Pages
How to setup your account with an access code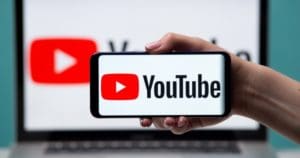 covered ca.com/creating-an-online-account
​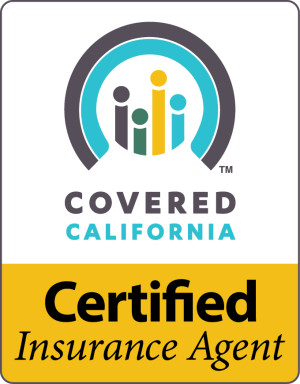 #Covered CA Certified Agent  
No extra charge for complementary assistance 
Videos on how great agents are