I have Medicare and I'm under 65,
What Medi Gap or Medicare Advantage Plans can I get?
If you are under 65 and have Medicare   due to a disability, SSDI, SSI? you can get Part D Rx, Medicare Advantage and Medi Gap plans, guaranteed issue, no medical questions asked, in California by enrolling when you are first eligible or in the case of Part D & Medicare Advantage, at Open Enrollment 10.15  to 12.7 each year.  Other states may differ, learn more CA Healthline 1.4.2016.
When you turn 65, that gives you an additional time to enroll in a Medicare Supplement plan at LOWER rates.
See Medicare and You # 10050 and each Insurance Companies Web Page (see menu above) for details, brochures, enrollment forms and rates.
Please call 310.519.1335 or email us, [email protected]   if you want more personalized attention.
FAQ's, Resources & Links
Guaranteed Issue times & reasons for Medicare Supplements
Special Enrollment times for Medicare Advantage
See menu above for more.
InsuBuy International Medical Coverage – Instant Quotes & Enrollment
Medicare

#Enrolling in Parts A & B # 11036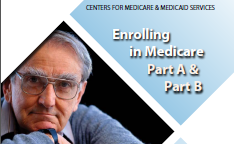 Our Webpage on Enrolling in Medicare A & B
Enroll ONLINE for Medicare Part A Hospital & B Doctor Visits
Medicare & You - Mental Health
Medicare & Mental Illness # 10184   
Our Webpage on Medicare & Mental Health
Los Angeles Consumer Resources #Directory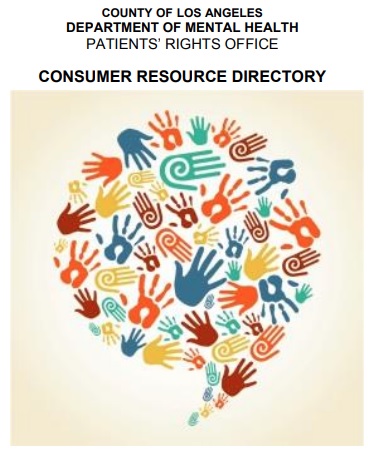 Our webpage on EOC Evidence of Coverage - Plain English, even if they are 2 to 300 pages
Guide to Mental Health Benefits (The Mighty)

Compliance Assistance Guide from DOL.Gov Health Benefits under Federal Law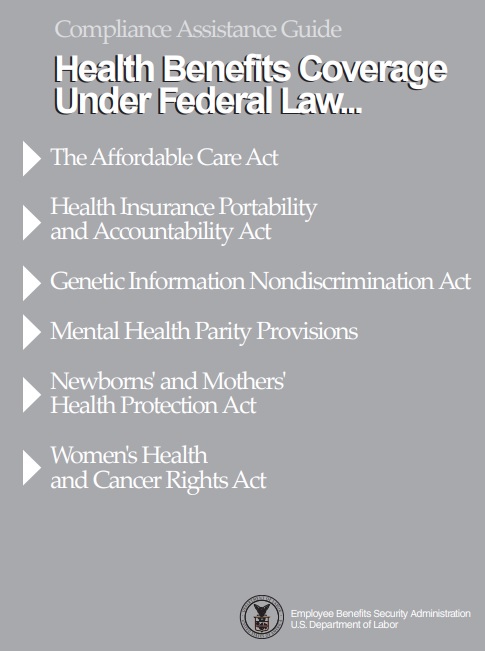 Mental Health Videos
CMS Learning Aid for Mental Health Professionals
See our Main Webpage on Mental Health
#Medicare10050 and You 2021   
Everything you want to know - Read Along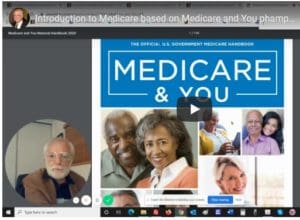 Your Medicare Benefits # 10116