caption id="" align="alignright" width="261″]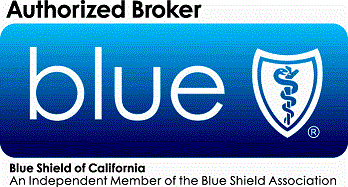 Blue Shield Authorized Broker Website – INSTANT QUOTES & Enroll[/caption]
Can I get a subscriber – member ID card in my wife's, husband's,  spouses or child's  name?
Sorry, no.  Here's where we asked that question of Blue Shield on 6.16.2016.   The easiest way to get extra ID cards is to download them from your member portal.
Scroll down to see email from Blue Shield.
Blue Shield Affliate Website for
Quotes and Instant Enrollment