Blue Shield Authorized Agent
No extra charge to you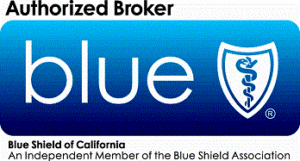 Blue Shield offers affordable and comprehensive dental plans available to clients with and without a Blue Shield health plan.1
They also offer a dental and vision plan package, Specialty DuoSM,* which includes comprehensive dental and vision coverage.
Blue Shield's dental provider networks are among the largest in the state. The dental PPO plans include nearly 47,000 providers in California and nearly 400,000 nationwide. The dental HMO network includes more than 22,000+ providers in California. Check out the dental network map for an overview of county coverage.
PPO 
Dental
No waiting period for diagnostic or preventive services
Covered diagnostic and preventive services, such as X-rays and routine cleanings, do not count toward the annual coverage limit for dental PPO and Specialty Duo dental plans, providing more coverage for other services before reaching the annual limit
A wide range of dental benefits, including most diagnostic and preventive services and oral cancer screening, at no additional cost when using a dental network provider
Implants coverage available in our dental PPO plans with a $1,250 calendar-year benefit maximum
Orthodontic benefits are available for both children and adults
Choice of $25 or $50 deductible per member, per calendar year
Choice of a $500, $1,000 or $1,250 calendar-year benefit maximum per member
Coverage even when your clients use a non-network dentist. Our plan reimburses your clients up to an allowed amount for covered services, and your clients pay the remaining balance of the total billed charges.
HMO
No deductibles and no calendar-year maximums
Orthodontic services available with or without a 12-month waiting period, for both children and adults
Affordable fixed copayments for basic and major services
Specialty care available with a referral from a primary dentist
Graphic showing Networks in CA
2021 Evidence of Coverage || 2021 Dental Benefit Summaries || 2021 Specialty Plans at a Glance
Importance of Dental Coverage 

Dental & General Health
Insurance 101?
We suggest that you check out Life Insurance, Disability, Long Term Care and Retirement as these risks may cause much more financial devastating to your budget than dental bills.
I don't quite agree on the individual vs group rates & benefits - also group plans are income tax free - section 106
On the other hand - Sacramento Truck driver sudden dealth from tooth infection Sacramento Bee 1.31.2017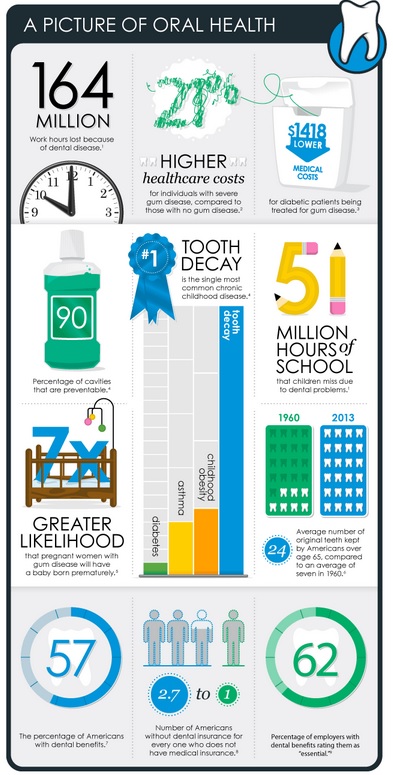 Steve on buying, shopping and best use of premium dollars
Dental Insurance VIDEO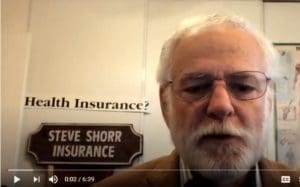 MORE VIDEOS
When people ask, what dental insurance plan should I buy,The video from the dentist above says he's tempted to answer, "None of them".

But that's not a very helpful answer, so in this video the dentist attempts to give you some guidance about things to consider before buying a dental insurance plan. Keep in mind that there also are finance plans available if you decide to go that route.  And, you should not be shy about negotiating with your dentist regarding his or her fee for the services that you need.
Dental For #Everyone,
has an excellent  website with full brochures, Instant online quoting and enrollment