How to find in-network providers for Blue Shield Trio & PPO
Get Quotes & Enroll with Blue Shield
No extra charge for Broker Support
Blue Shield Provider #Finder -
Dentists, Doctors & Hospitals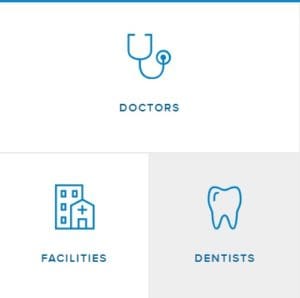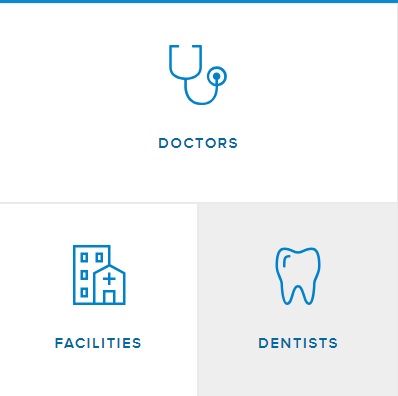 Blue Shield
Exclusive PPO
Your new ppo
* 
PPO Primary MD FAQ's
*  has 50k+ doctors and 320 hospitals statewide, plus
Blue Card benefits
out of state & country.
2020 Agent Guide * Member Outreach Bulletin  * 
Blog Insure Me Kevin.com 11.26.2016 practical limitations money wise of going out of network – namely Maximum Out of Pocket OOP Limit is effectively much higher.
Primary Care Physician Assignment Quick Guide. 
PPO Accepted by Cedars Sinai
Tele Doc –   24/7 access to doctors and pediatricians
Teladoc provides you with access to board-certified doctors and pediatricians who are always available to resolve many of your medical issues via phone or online video consultations. It's quality healthcare, when and where you need it.
Call Teladoc from anywhere – home, work, or on the road – and let the doctor come to you! Teladoc doctors diagnose and treat many of your non-emergency medical problems. They can even write a prescription, if necessary, for you to pick up at your local pharmacy.
Blue Shield drops Stanford for 1.1.2016
Coverage outside U.S.

Blue Card – Out of State for PPO members Care Outside of Plan Service Area – Note Blue CROSS may not have this feature anymore due to ObamaCare (benefits provided through the BlueCard® Program for out-of-state emergency and non-emergency care are provided at the preferred level of the local Blue Plan allowable amount when you use a Blue Cross/Blue Shield provider) Brochure
Step by Step Instructions – Process
Click on Directory Online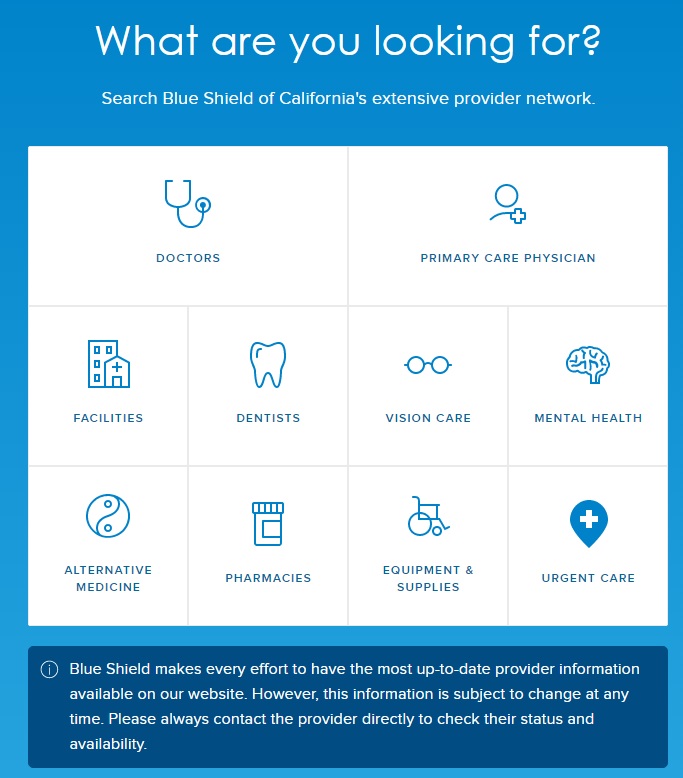 Click on Doctors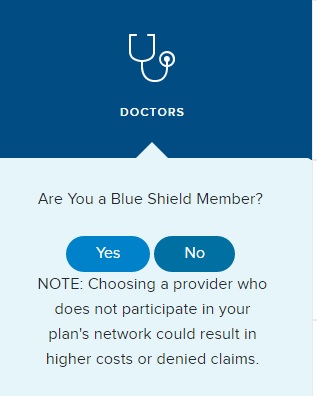 Put in Zip Code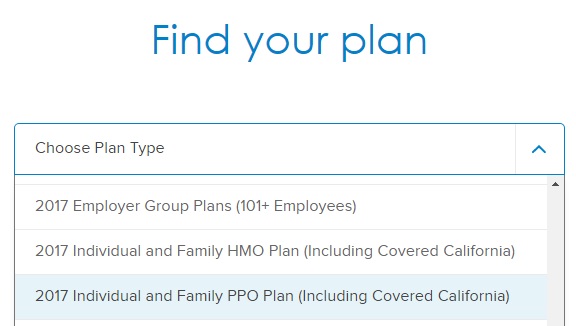 Then pick your sub plan, in this case Silver 73.   It's my understanding that ALL Individual PPO plans have the same list.   Enter Name of MD you want: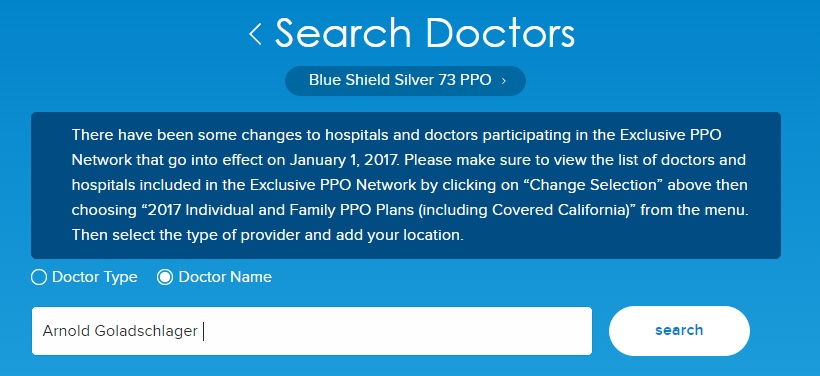 Unfortunately Dr. Goladschlager doesn't show on the list.

So, I googled Dr. Goldschlager  – he's with Sutter Health and the name was misspelled.  GIGO – Garbage in Garbage out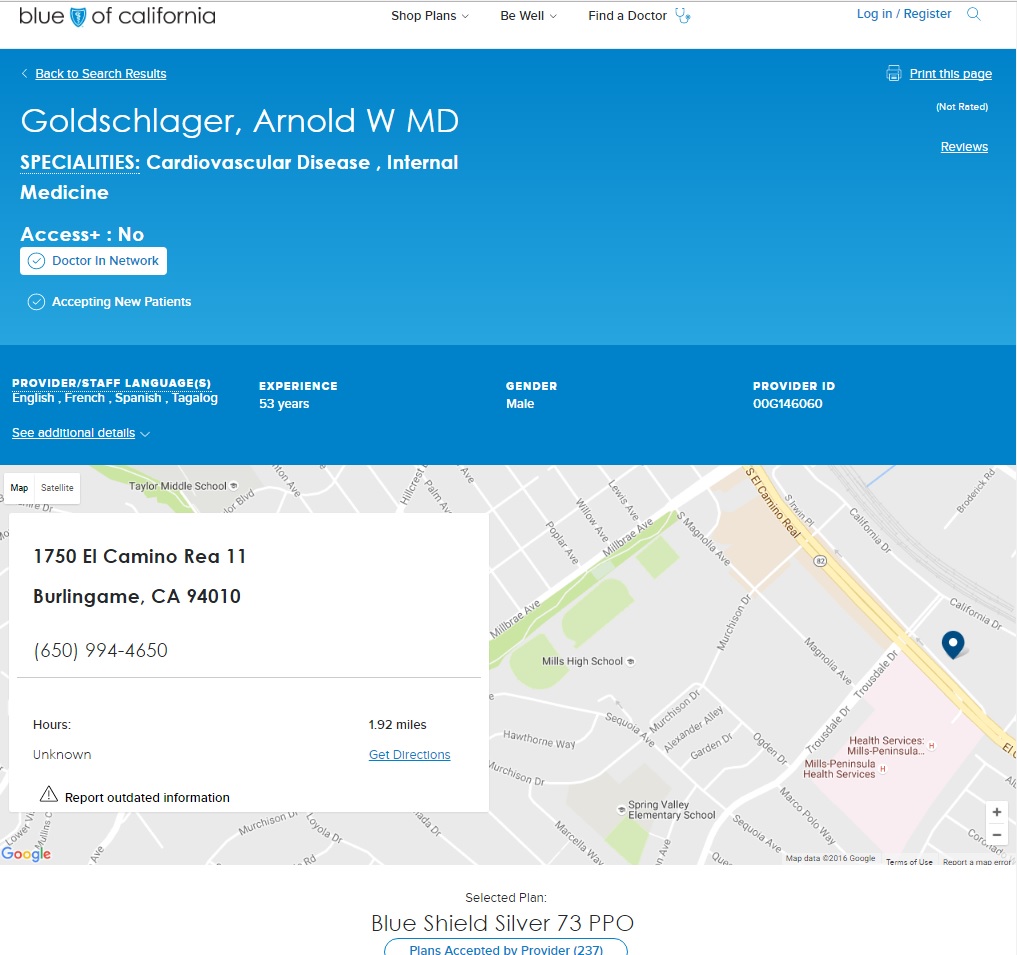 x

Next MD – Roland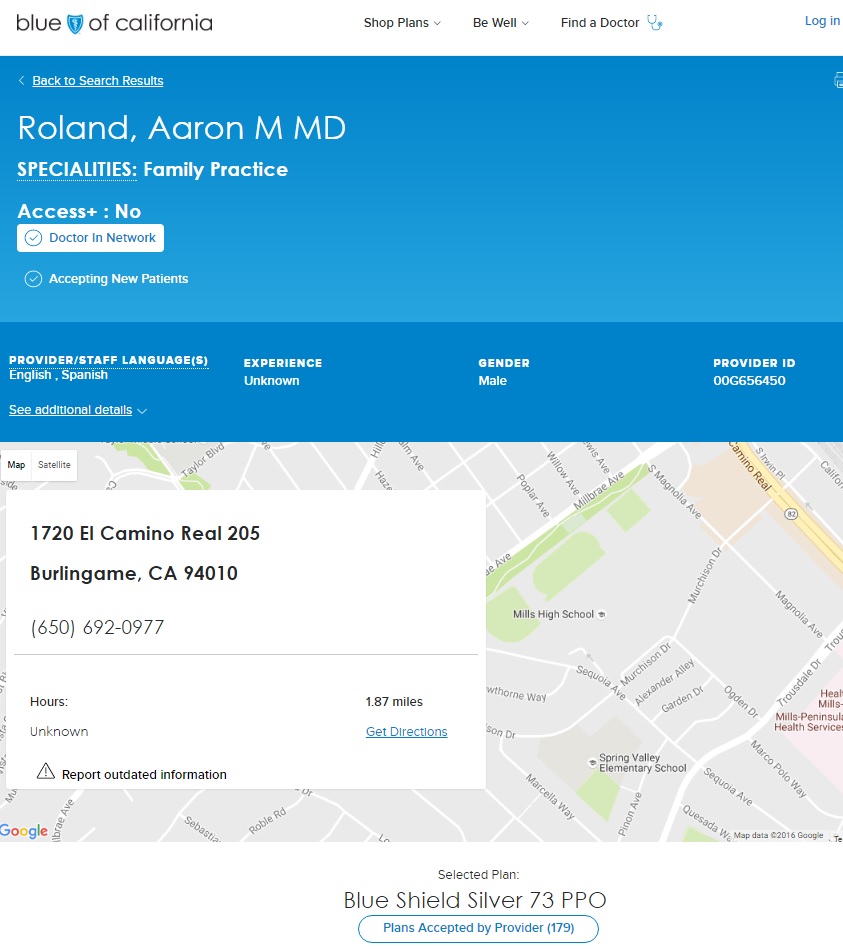 Child Pages
Steve Shorr
Website Introduction Video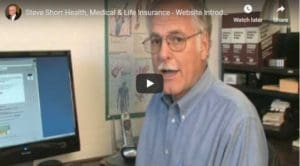 Instant Health Quotes & Enroll
15 Reasons to appoint us as your broker – No extra charge
Our Webpage on Insurance Coverage for