Dual Coverage
What Happens if you have two or more Insurance Policies at the same time?
Coordination of Benefits
Benefits When You Have Coverage under More than One Plan
When Coordination of Benefits Applies
This coordination of benefits (COB) provision applies when a person has health care coverage under more than one Plan. 
The order of benefit determination rules below govern the order in which each Plan will pay a claim for benefits.
The Plan that pays first is called the Primary Plan. The Primary Plan must pay benefits in accordance with its policy terms without regard to the possibility that another Plan may cover some expenses.
The Plan that pays after the Primary Plan is the Secondary Plan. The Secondary Plan may reduce the benefits it pays so that payments from all Plans do not exceed 100% of the total Allowable Expense.  §1300.67.13 *   UHC EOC
References & Links
model laws 50 pages drafted by the National Association of Insurance Commissioners (NAIC)
Simple explanation of how Co Ordination of benefits works – Financial Web
Illinois.gov – Simple Explanation with charts
Get Instant Term Life Quote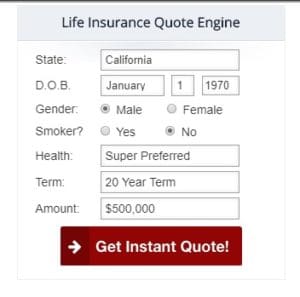 Life Insurance Buyers Guide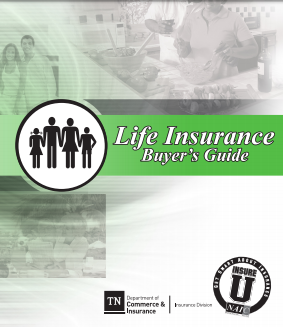 How much  life insurance you really need?