How to Opt Out of Cal Medi Connect

True #Freedom Plans
Watch 3 minute simple plain English Video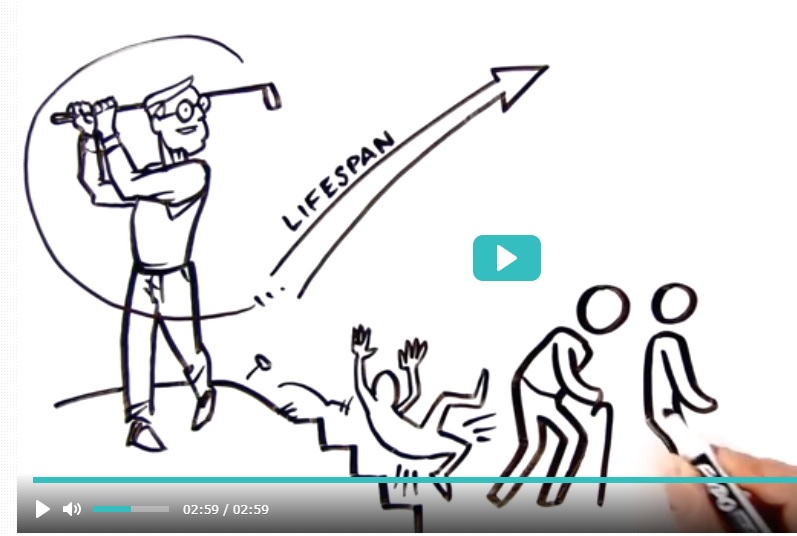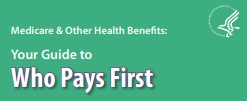 Our Webpage on Medicare & Dual Coverage 
Coordination of benefits -
two or more insurance plans
VIDEO 
Employer obligation to report # of employees to Medicare
Explanation from Cal Broker Magazine Sept 2019
Subrogation
Medicare's Right to collect from other Coverage
You're Medicare Advantage plan has  the right and responsibility to collect - subrogate  for covered Medicare services for which Medicare is not the primary payer.
According to CMS regulations at 42 CFR sections 422.108 and 423.462,    Anthem MediBlue Access (PPO), as a Medicare Advantage organization, will exercise the same rights of recovery  that the Secretary exercises under CMS regulations in subparts B through D of part 411 of 42 CFR and the rules established in this section supersede any state laws.  Anthem MediBlue Access (PPO) Evidence of Coverage
Insurance Companies get a fee from the Federal Government, when you enroll in an MAPD plan.
That's why the premium is very low or ZERO!
#Intake Form - We can better prepare for the meeting
Get Quotes, Full Information and Enroll
#My Medi-Cal
How to get the Health Care You Need
24 pages
Smart Phones - try turning sideways to view pdf better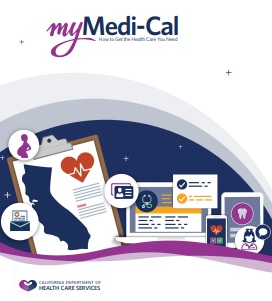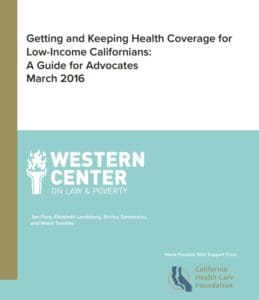 Nolo Social Security, Medicare, Medi Cal & Government Pensions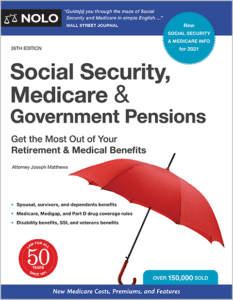 #Medicare10050 and You 2021   
Everything you want to know - Read Along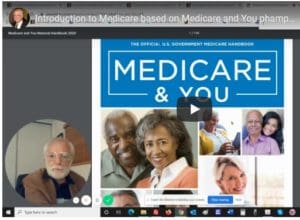 Your Medicare Benefits # 10116