What are the Pros & Cons of not enrolling in
Part B Medicare,
when one is living outside of the USA and covered under
the National Health Insurance Program of another country?
Since Medicare benefits are available only in the United States, it may not be to your advantage to pay the premium for Part B medical insurance if you will be out of the United States for a long period of time. But be aware that when you return and sign up for Part B, your premium will be 10% higher for each 12-month period you could have been enrolled in Part B, but were not.
If you return to the United States, you must re-enroll in Part B, but you may only do so from January through March each year, your benefits will not begin until July, (Check out the Petersen Bridge Plan if you need coverage while waiting for Part B to start)  and you may have to pay a premium penalty.   CA Health Care Advocates HICAP
See also our page on Part B late enrollment penalty
So, how do I figure out the penalty vs paying the premium, which is better?
Examples
Your Initial Enrollment Period ended September 30, 2009. You waited to sign up for Part B until the General Enrollment Period in March 2012. Your Part B premium penalty is 20%. (While you waited a total of 30 months to sign up, this included only 2 full 12-month periods.) You'll have to pay this penalty for as long as you have Part B. Enrolling in Medicare # 11036  *
******************
Jeremy turned 65 in 2011. He did not sign up for Medicare Part B until 2017.
His penalty is:
10% x 6 years = 60 His penalty is thus 60% on top of the premium 0.6 X $134 (2017 Part B premium) = $80.40 penalty $80.40 + $134= $214.4 Jeremy will pay $214.4 on a monthly basis as his penalty Part B premium.  United Medicare Advisors So, how does the penalty compare to if he had paid the $134 premium for 6 years?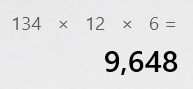 10 years to even out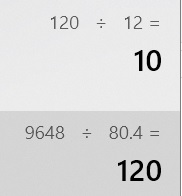 Here's where a web site visitor did a spread sheet.
Spreadsheets are beyond my pay grade.
Bibliography
medicare.gov/part-b-late-enrollment-penalty
Enrolling for Part A & B #11036  Page 28 Living outside USA Part B…
Medi Gap Plans from Anthem Blue Cross –
Click for Information and ONLINE enrollment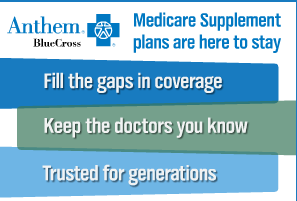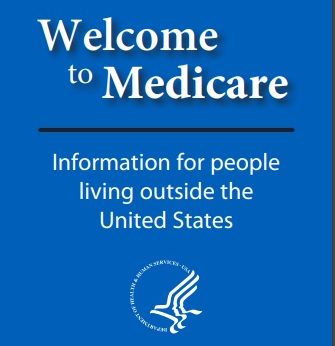 Residency Rules to maintain USA coverage for MAPD

Medicare VIDEO Medicare & You: Traveling Abroad
<<<Social Security>>>>
Payments if you are living outside of USA # 10137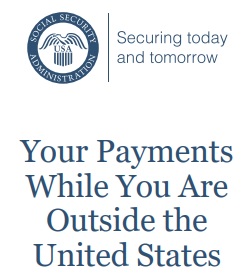 What if you work in two or more different Countries?
International Social Security agreements, often called 
"Totalization agreements,

"
have two main purposes.
First, they eliminate dual Social Security taxation, the situation that occurs when a worker from one country works in another country and is required to pay Social Security taxes to both countries on the same earnings.
Second, the agreements help fill gaps in benefit protection for workers who have divided their careers between the United States and another country.
Learn More
Our Webpages on:
Buy Travel & International Insurance – Geo Blue – Insubuy
International Travel – HMO visiting other states? Out of Country $50 ER
Our webpage on Traveling - Not living outside USA
Form # 2555 Foreign Earned Income  * Instructions *
Medicare

#Enrolling in Parts A & B # 11036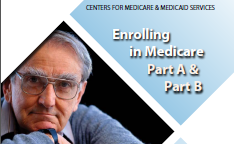 Welcome to Medicare 2021 # 11095
Enroll ONLINE for Medicare Part A Hospital & B Doctor Visits