Bank Account Statement Review for Medi Cal Qualification?
Our website is #MUCH more than just
Pro Bono helping you with Medi-Cal
We've developed the Medi-Cal portion of our website, as many of our Covered CA clients unfortunately end up here, if their income drops below 133% of FPL, Federal Poverty Level, see the income chart.
We do not get a nickel, for this site or for helping people enroll in Medi-Cal, nor answering complex questions.  When you have other questions or need coverage, take a look at   our other websites:
Medi-Cal - Re-determination - #MC216
Informational Only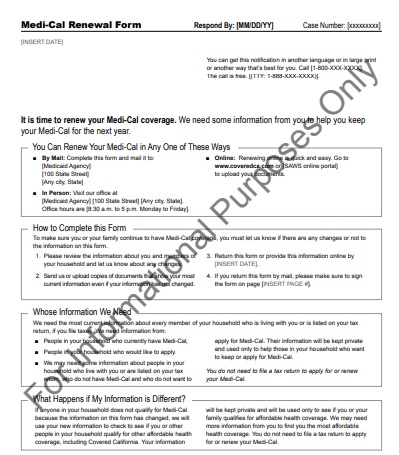 We may need some information about people in your household who live with you or are listed on your tax return, who do not have Medi-Cal and who do not want to apply for Medi-Cal.Sample MC 216
Please note that, Medi-Cal wants to cover everyone and may go beyond the law to gather information to do that.  There are also many other programs that Medi-Cal has that you might qualify for and no one would know unless they asked.  Such as:
MORE Social Services – In Addition to Medi-Cal
IHSS In Home Supportive Services
Household Size Flow Chart
Our webpage on Medi Cal Redetermination
VITA Volunteers Income Tax Assistance

Our Webpage on VITA
#Report changes as they happen - within 30 days!

10 days for Medi Cal
Our webpage on ARPA & Unemployment Benefits - Silver 94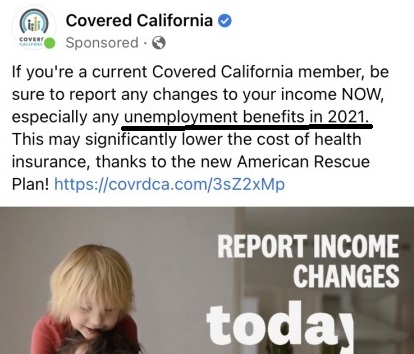 IRS Form 5152 - Report Changes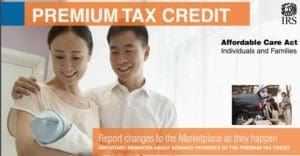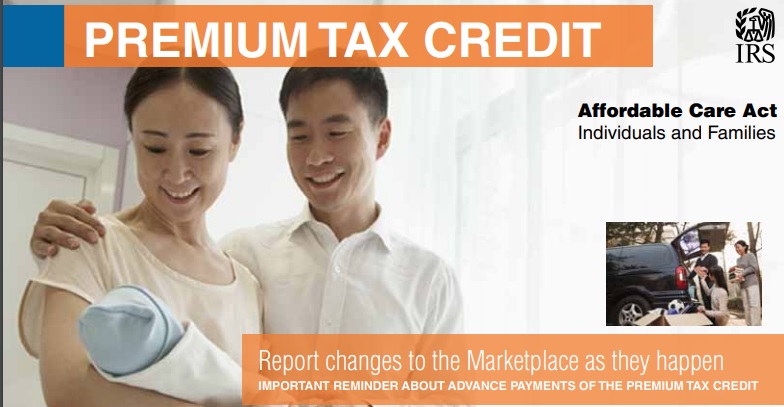 #My Medi-Cal
How to get the Health Care You Need
24 pages
Smart Phones - try turning sideways to view pdf better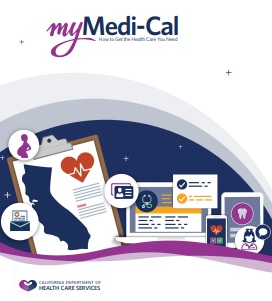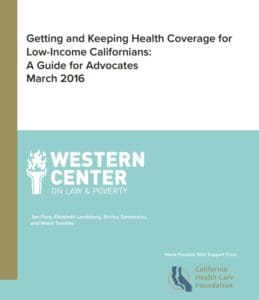 Nolo Social Security, Medicare, Medi Cal & Government Pensions