Bank Account Statement Review for Medi Cal Qualification?
It has to do with MAGI  income – Chart and asset verification (Not applicable for MAGI qualification). Primarily, they do it to see (A) how much money you earn, and (B) ???
Since you qualify for Medi-Cal at NO PREMIUM, they want to know everything about your current financial situation.  They want to know where the money came from, or the source of the funds.   They also use your bank statements to see how much MAGI money you are earning Home Buying Institute.com
Medicaid wants to see a full financial accounting of an individual's finances and assets to determine eligibility. They will look to ascertain that no monies were gifted to family and friends during the five years prior to an individual getting onto Medicaid – Nursing Home – Long Term Care. seniors resource guide.com  
Resources & Links
arkelderlaw.com/sbank-statement
Our website is #MUCH more than just
Pro Bono helping you with Medi-Cal
We've developed the Medi-Cal portion of our website, as many of our Covered CA clients unfortunately end up here, if their income drops below 133% of FPL, Federal Poverty Level, see the income chart.
We do not get a nickel, for this site or for helping people enroll in Medi-Cal, nor answering complex questions.  When you have other questions or need coverage, take a look at   our other websites:
#My Medi-Cal
How to get the Health Care You Need
24 pages
Smart Phones - try turning sideways to view pdf better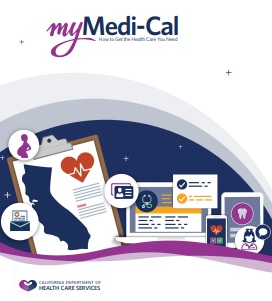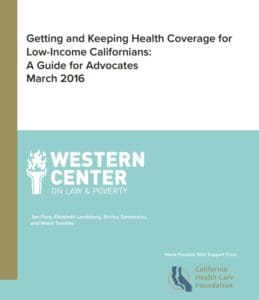 Nolo Social Security, Medicare, Medi Cal & Government Pensions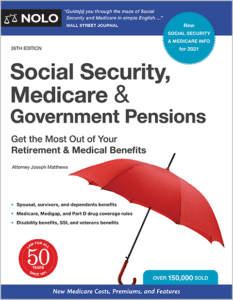 #Report changes as they happen - within 30 days!

10 days for Medi Cal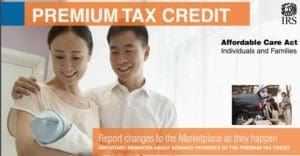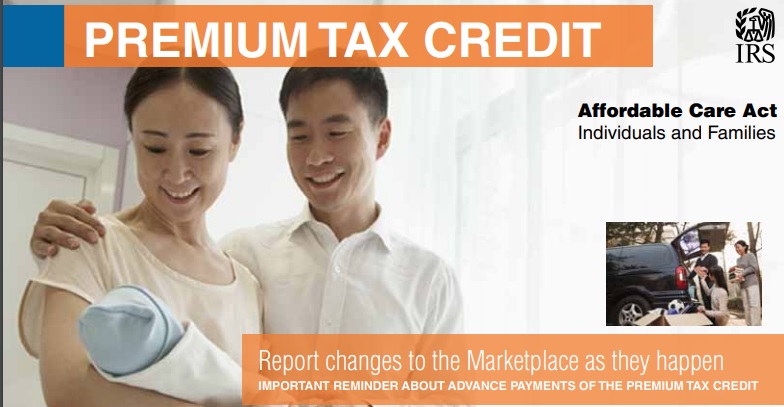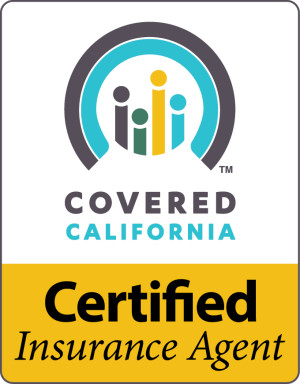 Covered CA Certified Agent
No extra charge if you qualify for Covered CA Subsidies.
We don't get compensated to help you with Medi Cal.  Here's Medi-Cal's contact information.
Get a Covered CA Quote, including subsidy calculation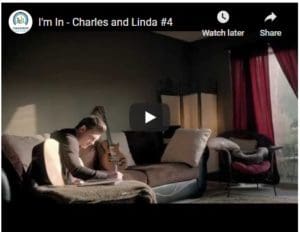 Insurance Agents pretty much can't help you with Medi Cal
Excerpt of email from DHCA
Thank you for contacting the Department of Health Care Services (DHCS).
We are prohibited by law from sharing Protected Health Information (PHI), and Personal Confidential Information (PCI).
Please refer the consumer to the Medi-Cal Now In-Box at [email protected] and we will be happy to assist them with any Medi-Cal issues they may have.
Protected Health Information (PHI) is individually identifiable health information that describes the past, present, or future physical or mental health or the condition of an individual. PHI includes information about the health care services an individual has received or will receive and information about payment for health care services provided in the past, present, or future. Personal confidential information (PCI) is information that is not public which identifies or describes an individual including names, home addresses, home telephone numbers, Social Security Numbers, medical or employment histories, personnel records, licensing records or workers' compensation. Thank you for allowing DHCS to serve you.  Email dated 6.5.2017  10:43 AM   
Try Covered CA's Facebook Page https://www.facebook.com/CoveredCA/
VITA Volunteers Income Tax Assistance

Our Webpage on VITA
Try calling or searching the Insurance Company #HMOProviders  website that is handling your Medi-Cal
Be sure to find their EOC Evidence of Coverage to know exactly how your benefits work.
Related pages in Redetermination? Renewals?  Section
We can't afford to do Covered CA's and Medi-Cal's work to answer your questions.  Please use our contact page and talk to someone who is getting a great salary and benefits to help you. Try their Facebook page https://www.facebook.com/CoveredCA/