My Medi-Cal
How to get the Health Care You Need
24 pages
Smart Phones – try turning sideways to view pdf better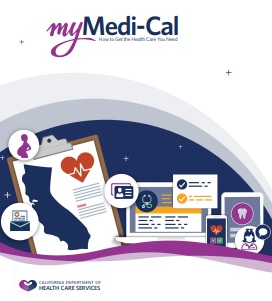 Medi Cal Explained CHCF 
More
February 2019 17 pages
10 Essential Health Benefits
Video
Western Poverty Law – Exact Legal Rules on
Coverage for Low Income Californian's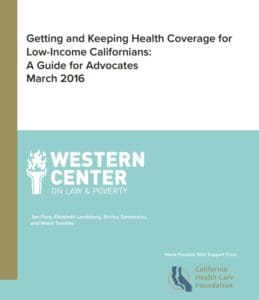 Historical Guide 2006 CHCF 174 pages
CA State Senator Steven Bradford 35th District 
Too much Income for Medi-Cal?
Guaranteed Issue – No Pre X Clause –
Quote & Subsidy Calculation for
Covered CA
No charge for our services 
This website is MUCH more than just
Pro Bono helping you with Medi-Cal
We've developed the Medi-Cal portion of our website, as many of our Covered CA clients unfortunately end up here, if their income drops below 133% of FPL, Federal Poverty Level, see the income chart.
We do not get a nickel, for this site or for helping people enroll in Medi-Cal, nor answering complex questions.  When you have other questions or need coverage, take a look at   our other websites: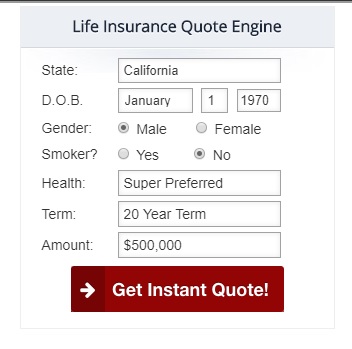 Set up a phone, skype or face to face consultation 
Tools to help you figure out how much you should get
Life Insurance Buyers Guide
Video on how much coverage for death protection you need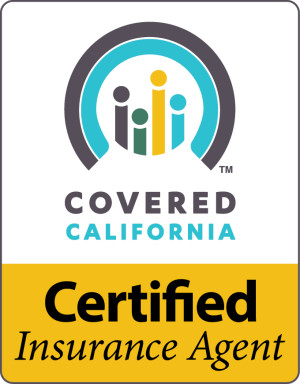 Covered CA Certified Agent
No extra charge if you qualify for Covered CA Subsidies.
We don't get compensated to help you with Medi Cal.  Here's Medi-Cal's contact information.
Get a Covered CA Quote, including subsidy calculation
Video on why you should have an agent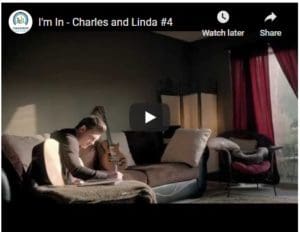 VITA Volunteers Income Tax Assistance

Our Webpage on VITA